Clear Security is proud to be known as Kamloops' security system experts.
Clear Security Solutions was founded by Nathan Carne, and he is still actively involved in day-to-day operations. Nathan works tirelessly to make sure that his staff is always trained in the latest security technologies, and his deep passion for providing the best security possible is evident in every aspect of the Clear Security Solutions business model.
Nathan Carne has been involved in the security industry for over 20 years, and his relentless pursuit of excellence is something that has set him and his business apart from his competitors. He is committed to providing every customer with total peace of mind regardless of how large or small the project is.
Whether you want more information about a smart security system for your business or a home security camera system to provide you with extra peace of mind, Clear Security Solutions is able to help.
The mission of Clear Security Solutions is to help you enjoy the life you want without worrying about your personal property or commercial holdings. This is why we specialize in smart security system solutions and home security systems that can be tailored to fit your exact needs.
In addition to our extensive list of commercial and residential security systems for Kamloops customers, we pride ourselves on offering only the highest-quality workmanship for every project. We also maintain a robust inventory of equipment that is ideal for the heavy workloads of commercial security needs. This means that we are always prepared to take care of our clients' needs so that they can get back to living their lives without worrying about their homes or businesses.
No matter what your security needs are, or where you are located in B.C., give us a call, and let us see how we can help you achieve the peace of mind that you deserve.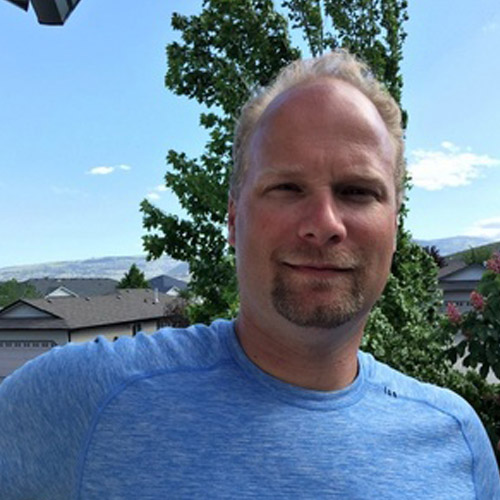 Nathan Carne
Owner
Nathan is a local resident in Kamloops, BC and has been in the Security Industry for over 20 Years. He is passionate about all things security and your peace of mind. ​"Everyone has different needs. I'm happy to give them what they need." Our custom systems offer a level of protection that will help you rest. We enjoy easing your burdens and helping you to enjoy the life you want without the worry of wondering about your safety and personal property. This means a more restful night sleep and mind while you're away from your house. Nathan greatly cares about your needs, and always offers quality workmanship, along with robust equipment for your commercial or residential establishment.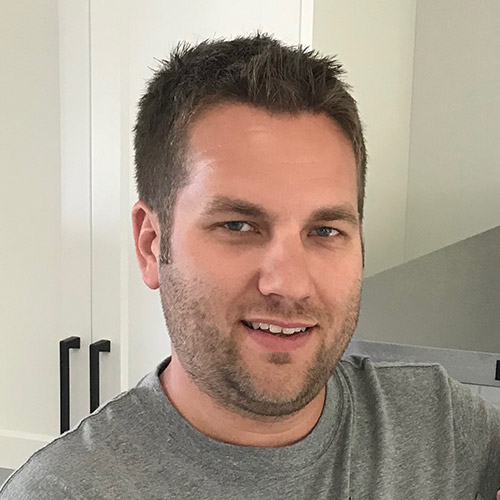 Chris Frayne
Co-founder
Back in 2009, Nathan trained Chris from the ground up for everything involved with security alarms and cameras. Chris is a fully certified as a CCENT with Cisco Systems. After working as an apprentice, Chris challenged the exam for his Security Installers TQ from the ITA. After lots of great ideas and discussions , Nathan and Chris decided to go into business together. In March 2018, they incorporated Clear Security Solutions Inc. together. And now here they are! Chris' job responsibilities include our IT/network monitoring/server infrastructure and, most recently, our Wireless internet infrastructure. He usually works in the background keeping those systems up and running, but also helps customers when time allows. Any large projects with a heavy IT/network presence is also something Chris works directly work on.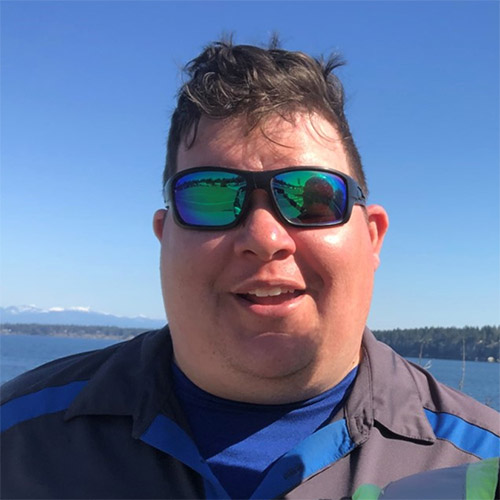 Cody Savitskoff
Safety and Tech Manager
Cody has been with us at Clear Security Solutions since 2019 and is a great wonderful guy who knows how to take care of his family and our customers. Everybody needs a Cody.