#10-989 McGill Pl, Kamloops, B.C.
Message Us
Let Clear Security Solutions help with your commercial and residential security needs. You can call or you can simply fill out the contact form below, and one of our friendly team members will get back to you promptly. If you would like to leave us a review please fill out the contact form and let us know if you mind us putting it on the website.
Reviews from our satisfied customers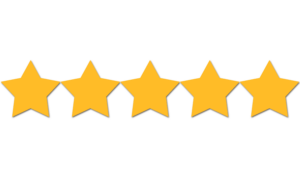 "What can I say, we choose Clear Security by word of mouth in our community. Nathan came up with a plan that would work with our budget and then over delivered. We had 6 cameras installed and you would be hard pressed to find out how the wires were run. We will be using Clear Security for further item in the future. Thanks Nathan!"
Glen B.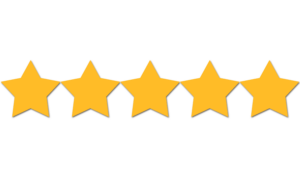 "Clear security provides excellent service. They are fully prepared to provide thoughtful solutions and remote support when required. Nathan knows his stuff."