How it benefits you and your business.
Do you have a security camera system in place, but either don't like the cost of physical foot-patrolling or the inconvenience of not having it monitored at all?
The ClearLink Surveillance service takes a progressive approach with live monitoring to your location. Our surveillance monitoring staff view vital areas of your property in live time to help prevent crimes before they even begin to happen.  We watch for and evaluate suspicious activity in real time, and determine the level of severity for each threat- greatly eliminating those annoying and expensive false calls.
With this unique service, you are able to have your site monitored remotely 24/7, 365 days a year with our reliable monitoring team, preventing any potential crimes before they even begin.
With the ability to connect to a vast amount of various security cameras on the market, you can forget the worry of having to replace your system with a new one (but if you want an upgrade or a new install, we can do that too!). All we require is a staple internet connection of a 5MP per second upload speed, and a Canadian based site location.
This service is extremally cost effective- eliminating those expensive foot patrolled services that just seem to keep adding up. If you're not sure if the service is for you, we can offer you a free 30 day risk-free trial- no commitments or contracts during that period of time!
Setup has never been simpler either using our ClearLink Module either! This device is shipped to you free of charge, and it's as easy as plugging in and following the simple instructions.
Need more information, or would like to request a free quote? Send us a message HERE or fill out the form below and we'll get back to you with more information on how ClearLink Surveillance can benefit you and your company!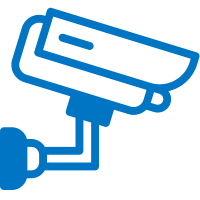 Multiple camera connection
Compatible with most name-brand devices
From 5-500, we can connect to all your cameras on site with ease.
Works with most internet providers
Including remote-based satellites
The ClearLink Surveillance service works with almost every Canadian internet providers.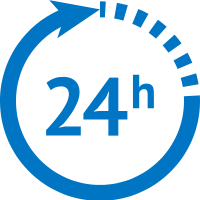 24/7 Coverage
Securing your site 365 days a year
Our monitoring staff works round the clock so you don't have to!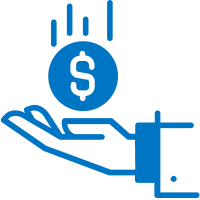 Low monthly cost
More service, more savings!
Scratch the pricy foot patrol fees- ClearLink Surveillance has a low monthly cost; with no hidden fees.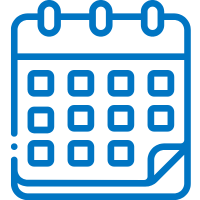 First month FREE!
In case you're uncertain
Want to see the amazing service in action first? The first month is on us!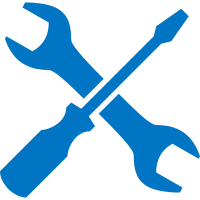 Easy Setup
Setup as easy as 1-2-3
We'll walk you though each step and have you ready to go before you know it!
Contact Us
Fill out the form below to find out more information, or to receive your free quote! Please be sure to include your company name and address, and our staff will get back to you within 48 hours.